Spring is here, and so is the beautiful weather that comes with the changing of the seasons. Sunny days are back (as is dining out), so why not enjoy them while getting your next meal, cup of coffee or ice cream cone? There's nothing better than having your meals served with an extra dose of vitamin D. 
We rounded up 200+ spots for outdoor dining in Baton Rouge back in our December 2020 edition, but since so many new places have opened since then, we thought it was time for an update.
Here are a few new restaurants in Baton Rouge with patios and courtyards that will have you opting for the outdoor seats when dining in. Where else do you like to go for outdoor dining? Send tips to [email protected].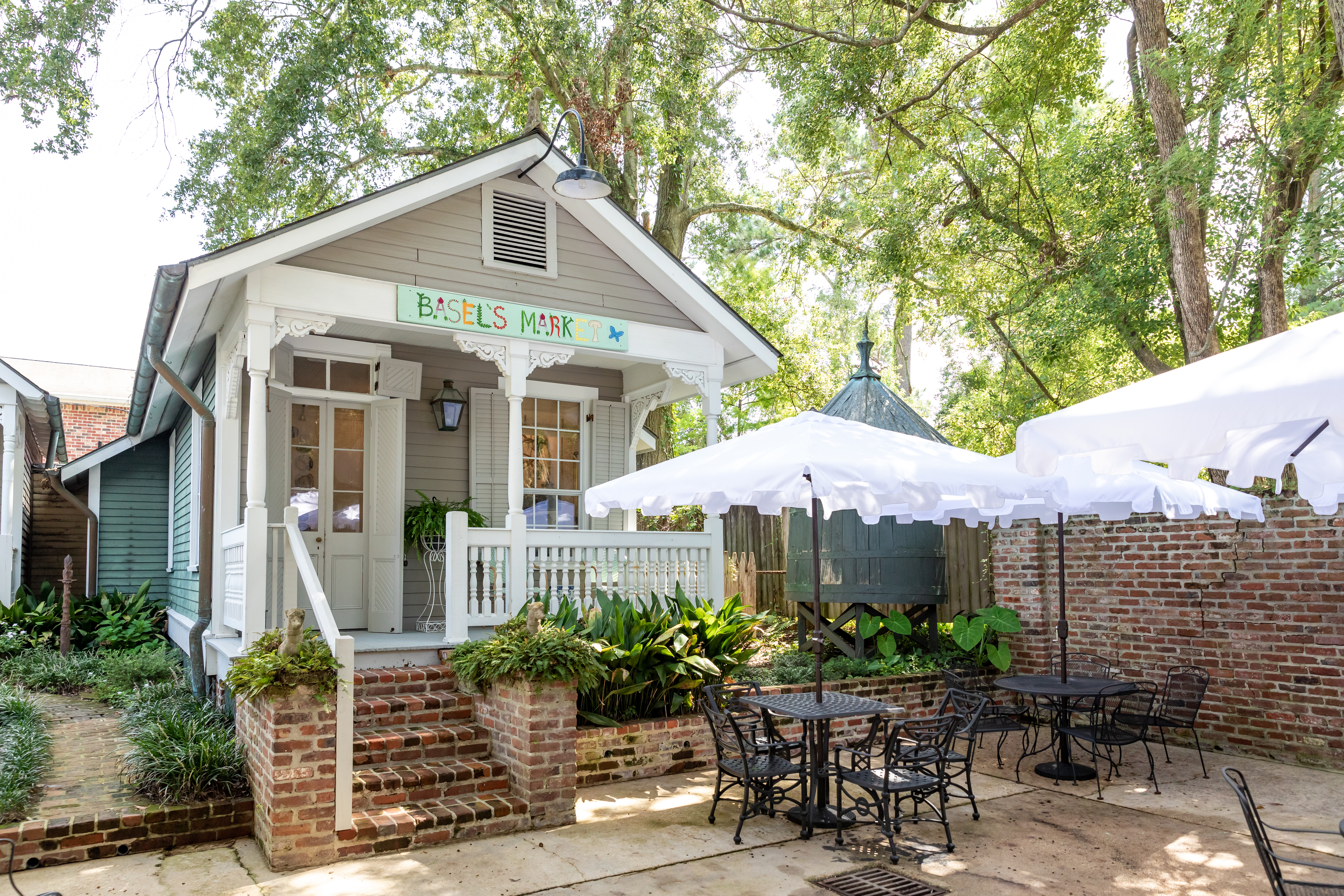 This little market and cafe opened in August 2021 after being a popular food truck. The cute cottage has the perfect outdoor courtyard that will make you feel like you're enjoying a meal at a friend or family member's house. Feast on cool chicken salad scoops or croissant sandwiches as you enjoy the fresh air and good weather. Basel's Market is at 5435 Highland Road.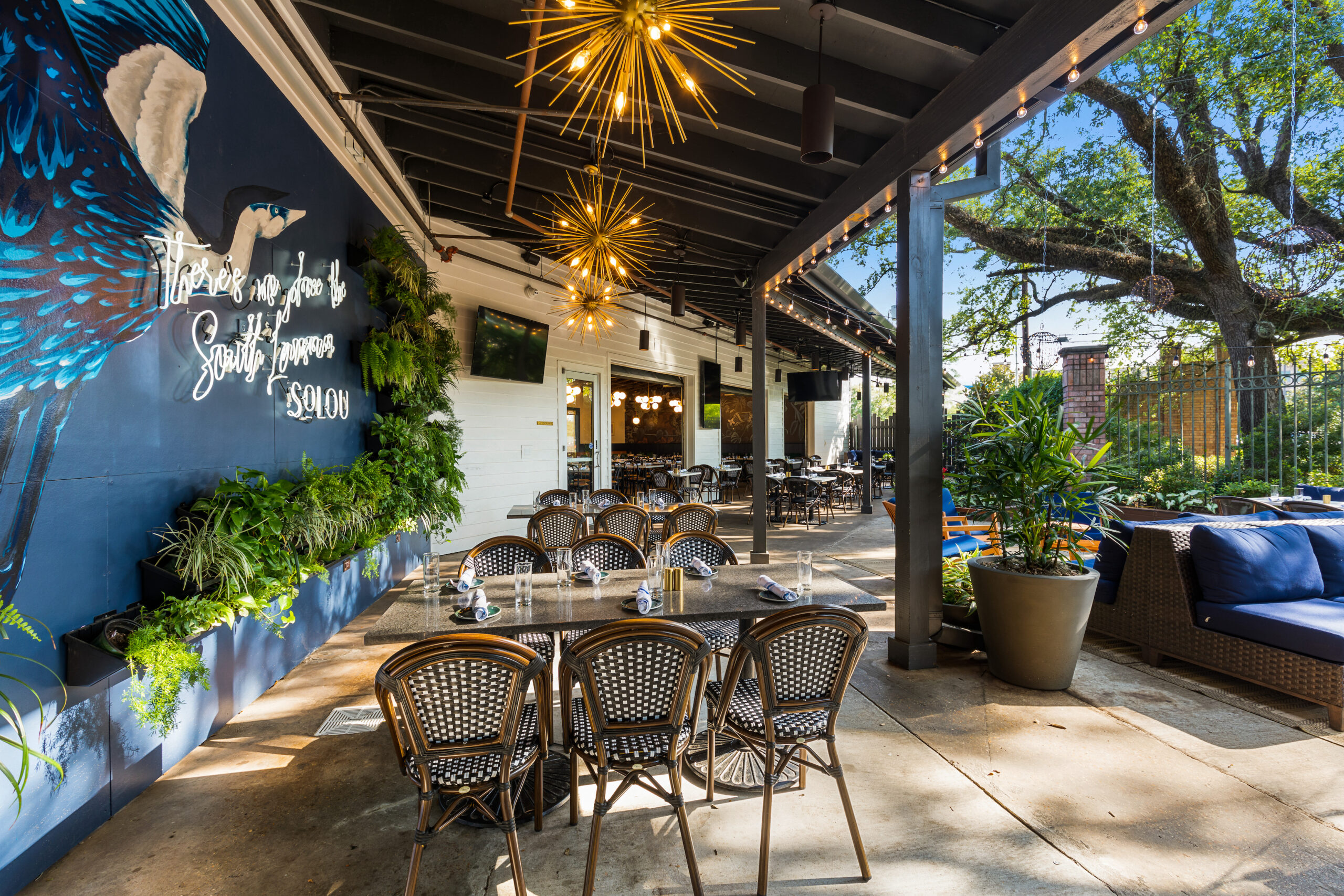 Opened in March 2021, SoLou has an outdoor space that is equally as impressive as its indoor seating. Enjoy your meal under sprawling tree limbs during the day or indulge in an evening meal under the large, twinkling lights. If the outside area is packed, you can still enjoy the fresh air indoors when the garage-style doors are open. Cool down with a signature cocktail as you snack on complimentary pork rinds before your meal. This open outdoor area is the perfect place for spring brunches and celebrations. SoLou is at 7246 Perkins Road.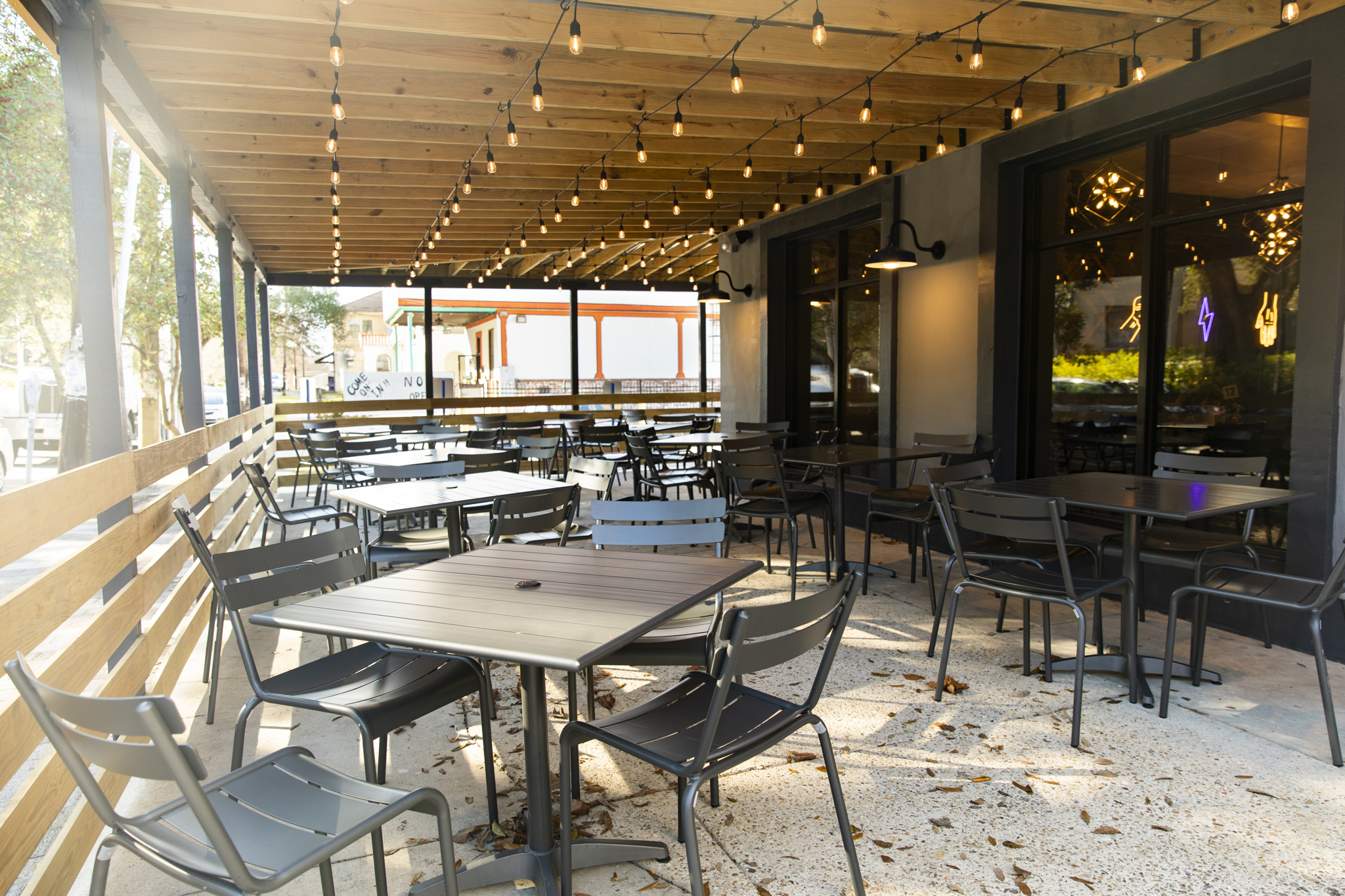 Formerly a food truck, Rock Paper Taco opened its first brick-and-mortar location on West Chimes Street near LSU's North Gates. This taqueria provides the perfect place to get a quick lunch and to take in the outdoors between classes or work meetings. Enjoy unique taco creations while sipping on cocktails and margaritas made from agave spirits out front. Rock Paper Taco is at 166 W. Chimes St.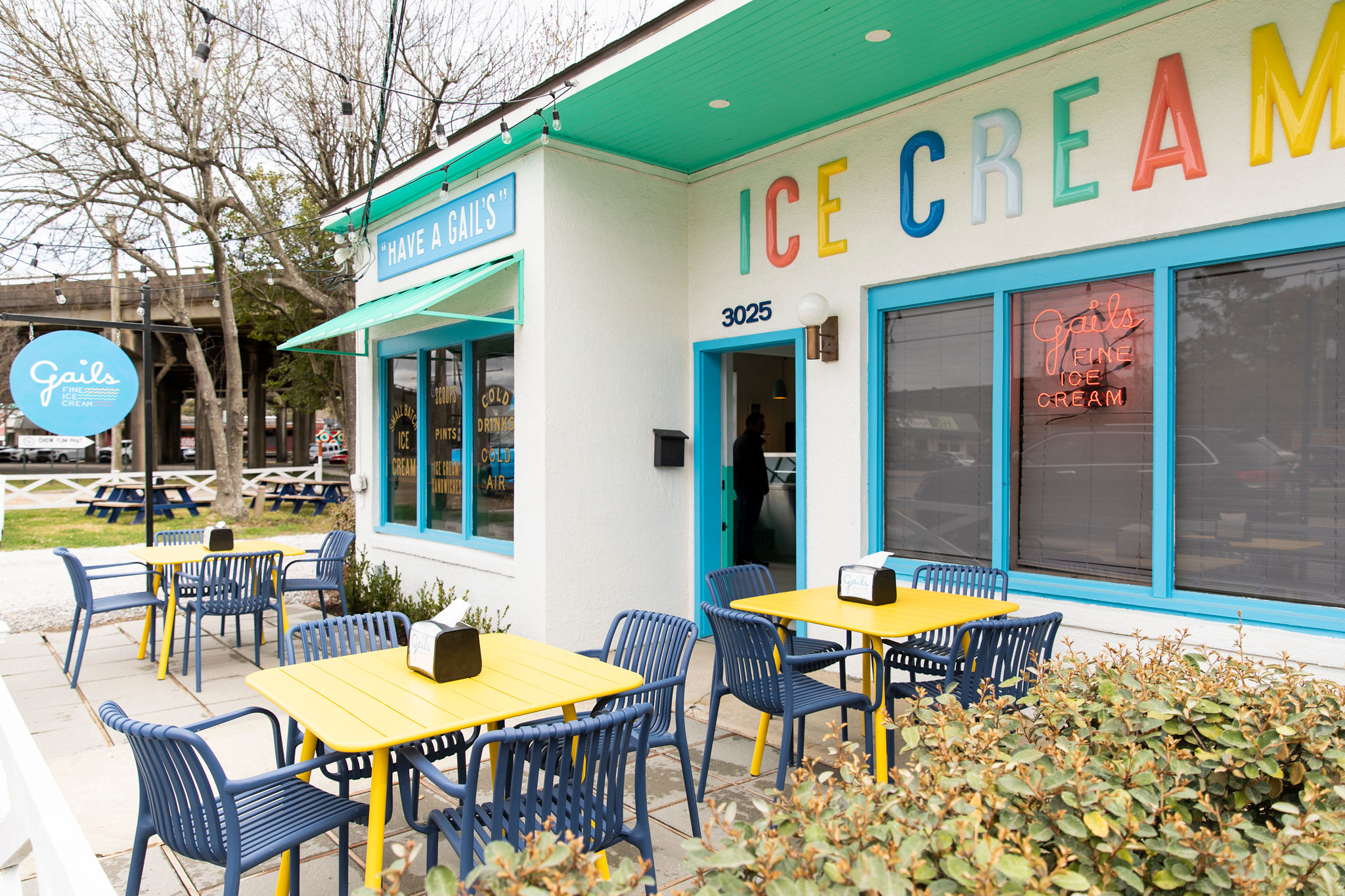 With brightly painted picnic tables and a lawn overlooking Perkins Road, Gail's Fine Ice Cream is a great place to go to enjoy a cool cone to beat the outside heat. With 16 flavors of ice cream and coffees drinks created with French Truck coffee, you're sure to find a sweet treat to enjoy at any point in the day. Take the kiddos out for an after-school snack or just treat yourself to a midday scoop—we won't judge. Gail's is at 3025 Perkins Road.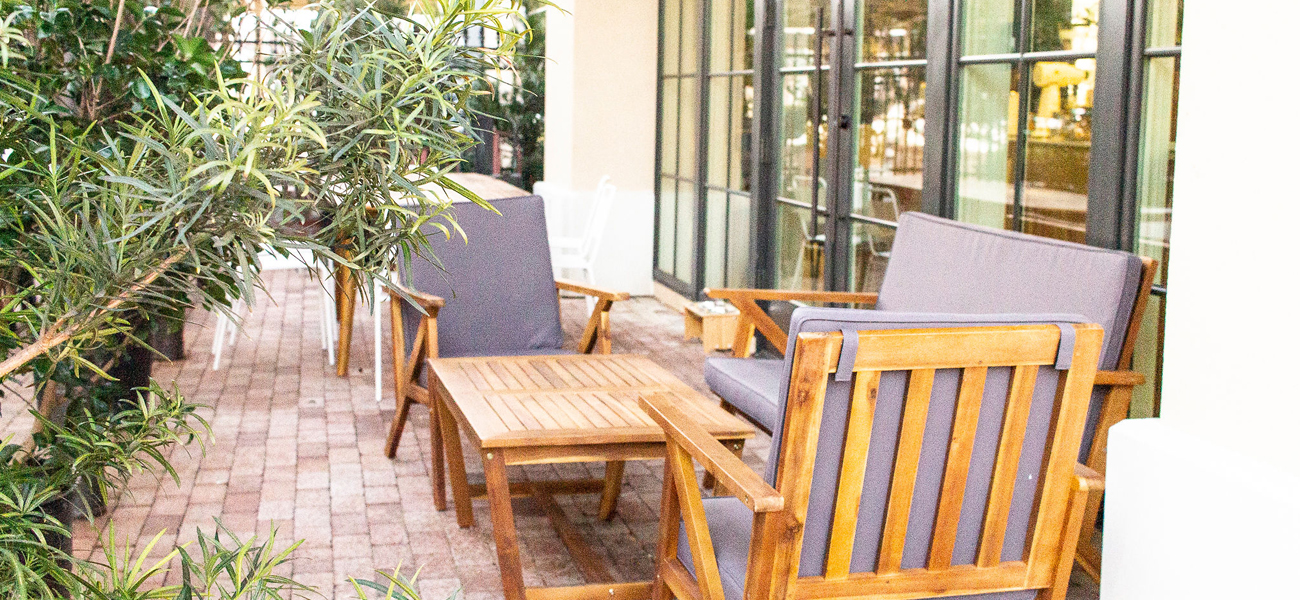 If you're looking for an open-air environment to study, have a casual work meeting or sip a coffee with friends, try Reve Coffee Lab. With tables lining the exterior, there's no shortage of outdoor seating at this coffee shop. Take in the warmer weather and sunlight as you try iced matcha and flavored cold brews while getting some work done. Reve is at 8211 Village Plaza Court.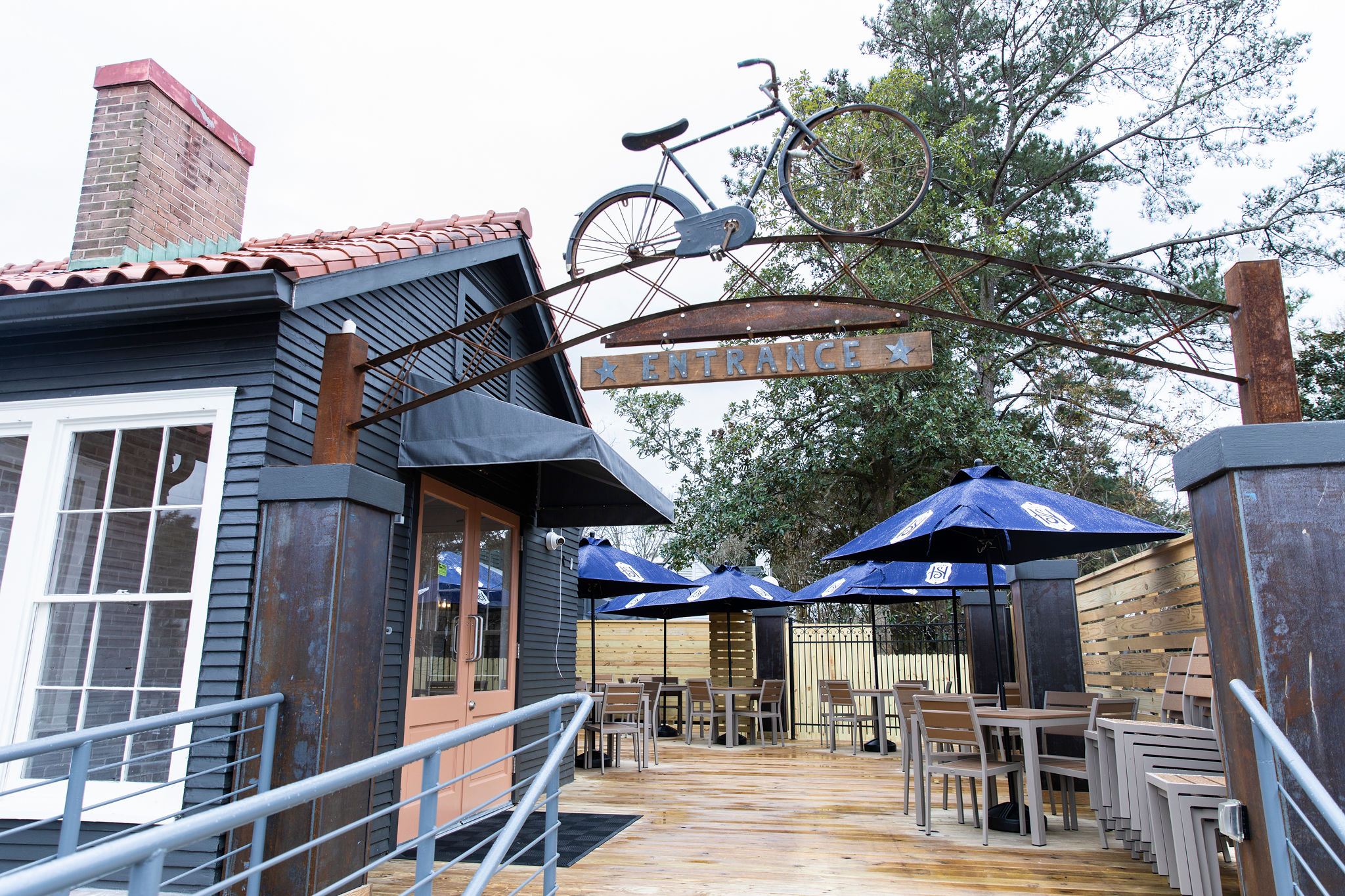 Recently opened on Government Street, Spoke and Hub definitely knows how to utilize its outdoor space. With seating along the front and side of the restaurant, you can enjoy brunch, lunch or dinner outdoors. Umbrella-covered tables allow you to enjoy the sun with a little shade. The patio area also includes outdoor lounging sofas to enjoy cocktails and appetizers with friends. Spoke & Hub is at 5412 Government St.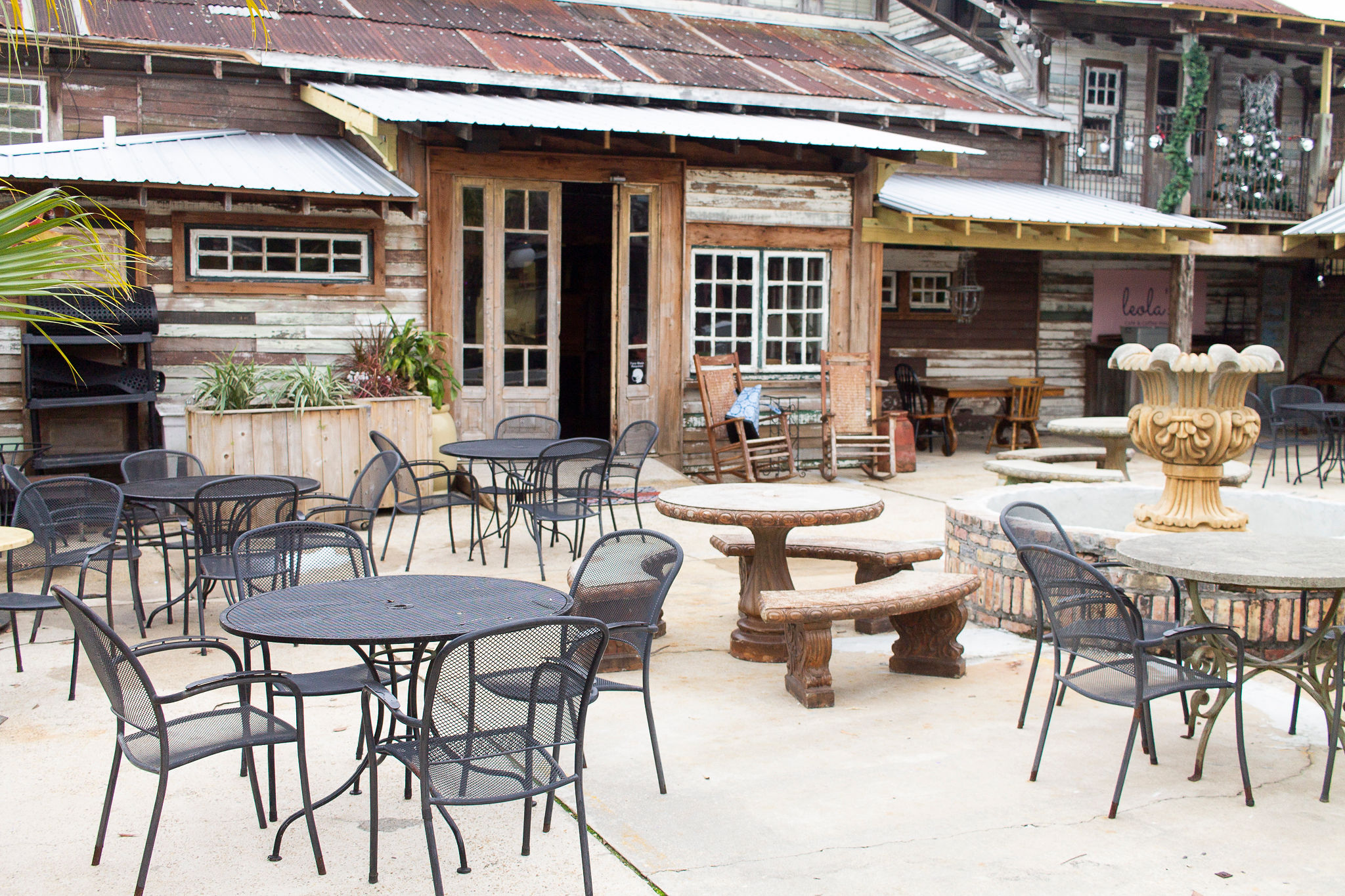 Sip on mimosas and try a rotating flight of pancakes while enjoying the outdoor patio space at Leola's Cafe. This brunch and lunch spot opened next to Circa 1857 in January 2021. This outdoor space even features a small stage area for musicians to play and a bar for boozy brunch parties. Get there early and claim your patio spot to enjoy the sunny weather of spring. Leola's is at 1857 Government St.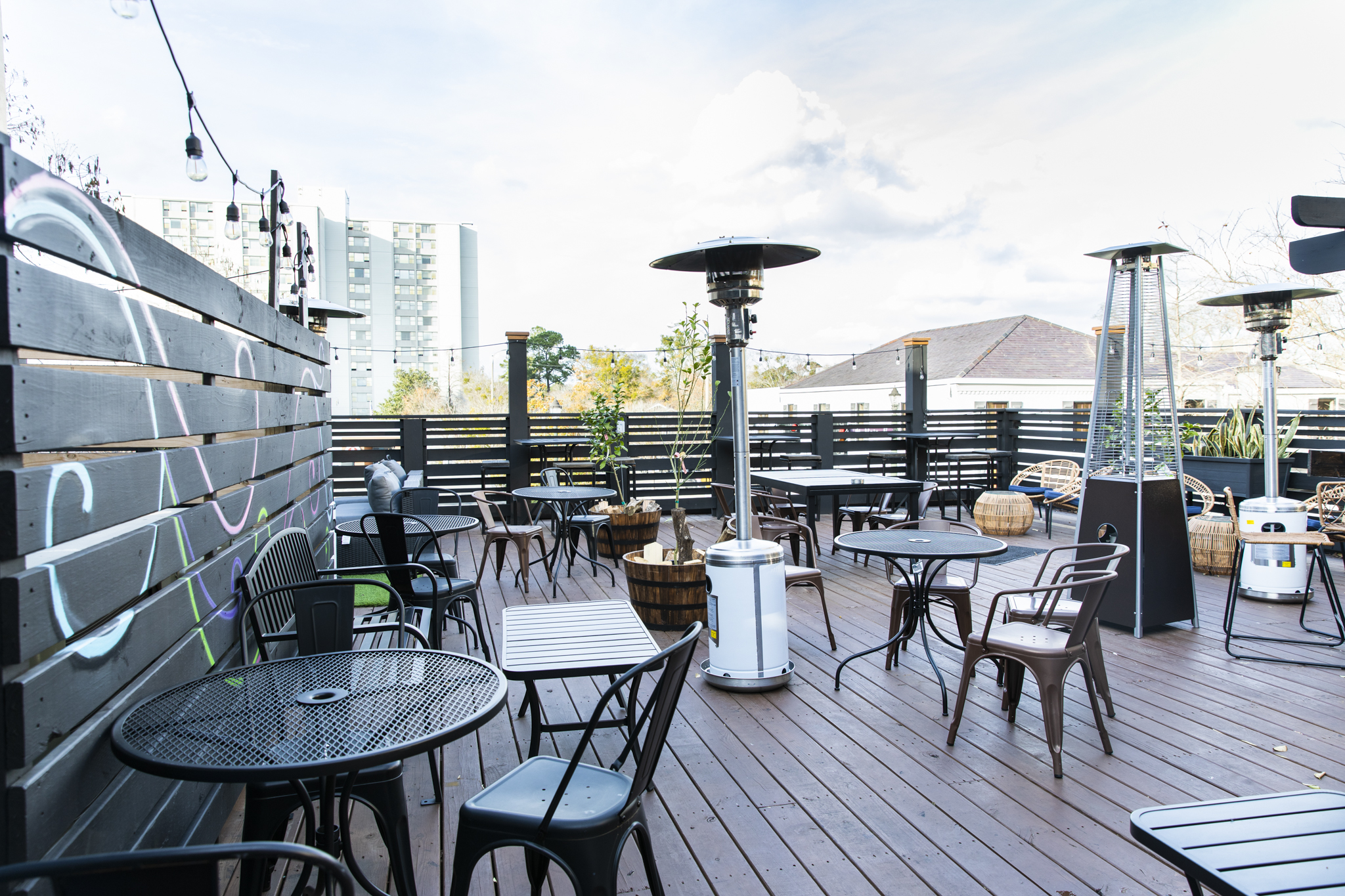 Located on Main Street, Main Lobby opened its doors in February in the old Hound Dogs location. The addition of a rooftop bar and seating area makes this cocktail lounge the perfect place to sit on a lovely spring day. Sip on themed cocktails and try appetizers like sliders and seafood egg rolls as you catch an aerial view of the hustle and bustle of downtown. Main Lobby is at 668 Main St.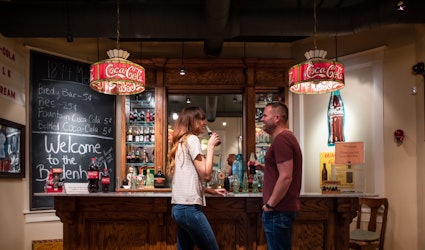 The heart of North Louisiana is the perfect spot for a weekend getaway, sponsored by Monroe-West Monroe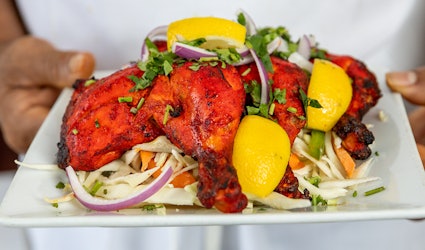 Diving into the variety of flavors and intense heat at Swagat Indian Cuisine